Call Braveheart Today to Book a room for your Private Party!
We offer the two private party facilities for any event on your calendar! Sporting events, meetings, banquets, wakes, weddings and rehearsal dinners, birthday parties, Beer/Whisky Tasting, and more are just some examples of parties happening at Braveheart! The Braveheart staff and exclusive catering staff are dedicated to ensuring the success of your event. Upon calling Braveheart to book a party, you will work with a team of professionals that will produce a party meeting your needs. We work with you to create a customized menu and an open or cash bar per your preference. Bands, pipers, fiddlers, disc jockey services available on request. At Braveheart, we work with you to create an event worth remembering.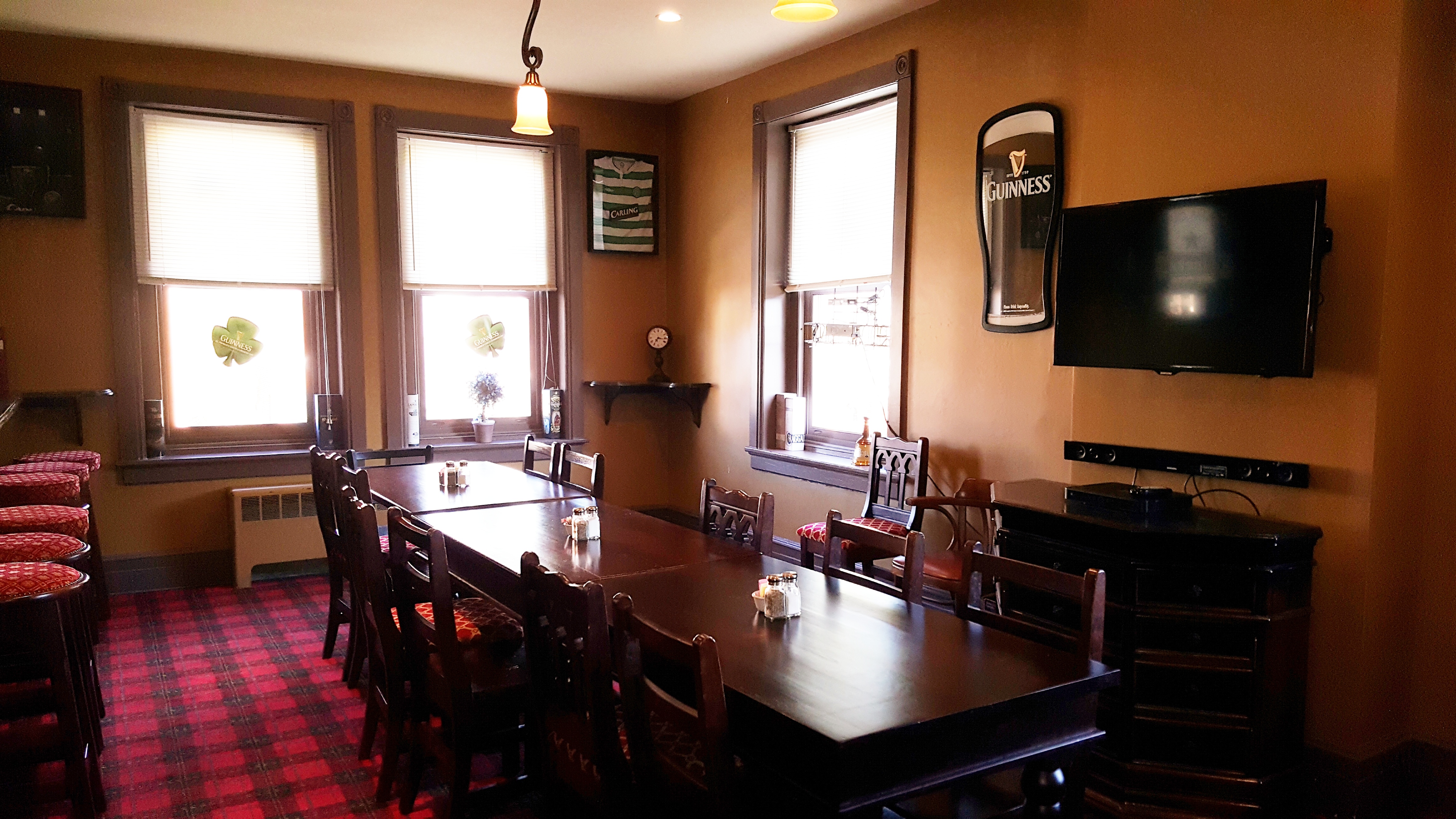 Call us to schedule at party
610-838-6555
Availability: 11:30 a.m. – 1:00 a.m. Seven days a week.
Options include:
Open Bar / Cash Bar
Personalized menus
Hot and Cold Buffets
Full Menu Service
Contact for More Info